Everything you need
Hotel Isaba offers you local cuisine so that you can get to know some of our traditions, such as the excellent Roncal cheese.
During the winter season, bar and restaurant services will not be offered.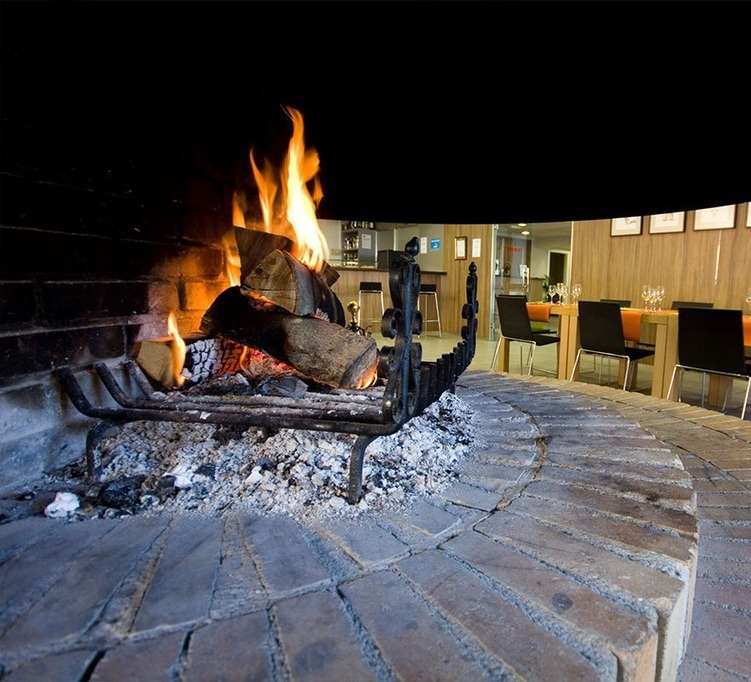 Gastronomy cared for in detail
Gastronomy cared for in detail. You will eat like at home: healthy, balanced and varied.
The best dishes made by the best chefs, applying tradition and innovation alike, so that each bite is a new sensation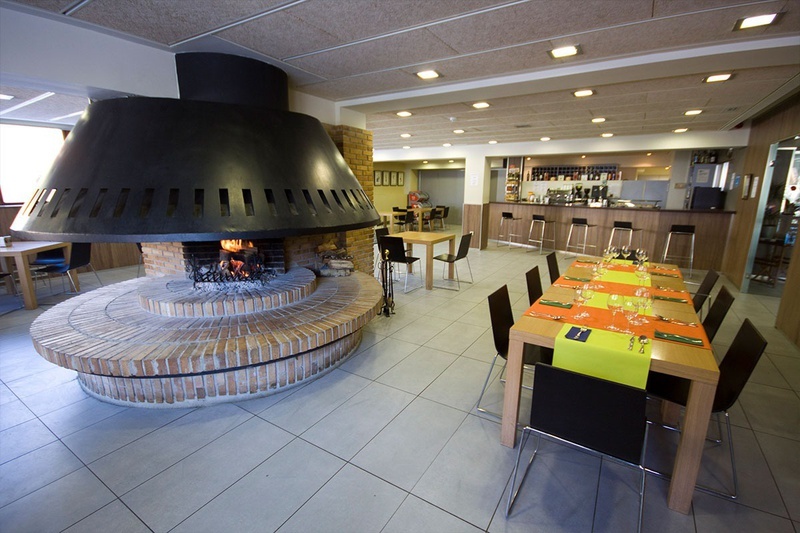 Our facilities
The restaurant is perfect for holding such special events, such as weddings, business and social meetings or an endearing family reunion.